September was a busy month for real estate in Heber City, UT.
63 residential properties listed bringing the total number of active listings at the end of the month to 183. The median price of the properties for sale was $465,000 with the lowest price being $97,900 and the highest at $11,300,000. The median cumulative days on market for active listings being 85 days.
At the end of September 155 properties were under contract. The median price for those properties was $341,650, with the cumulative days on market being 28.
30 Homes sold in September for the median price of $304,950.
Compared to September 2014 when 35 homes sold and the median price was $280,000.00.
The median size of the homes sold was 2,176 square feet. The median days on the market was 73.
Compared to September 2014 median size of homes sold was 2,779 sf and the median days on the market was 35.
Here are just a few of the homes that listed in September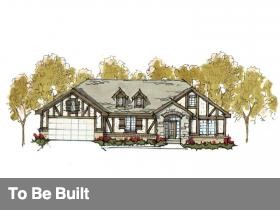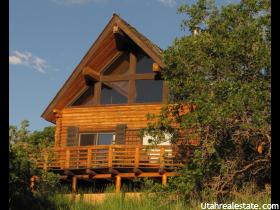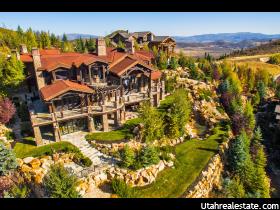 If you found this information helpful please share it.
Brian Olsen, WWR
Information and Photographs from the Wasatch Front MLS